why not "a female" or "a male"?
those words describe sex, not gender.

gender is about our identity and expression – things that actually matter in our everyday lives. "biological sex", on the other hand, relates to things like chromosomes, gonads, genitals – if you're not someone's doctor or something, then focusing on them so much is… kinda creepy 😬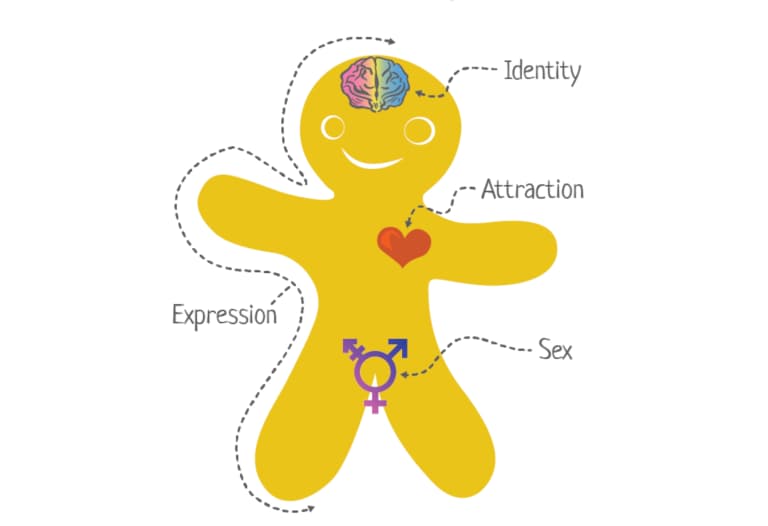 they're biological terms

they're mostly used for animals (who don't have genders). think of nature documentaries and sentences like "the male tries to seduce the female with his birdsong".

sure, humans are part of the animal kingdom too. but we're undeniably different from other animals – reducing us to only our "zoological" nature while dismissing culture and civilisation is quite insulting.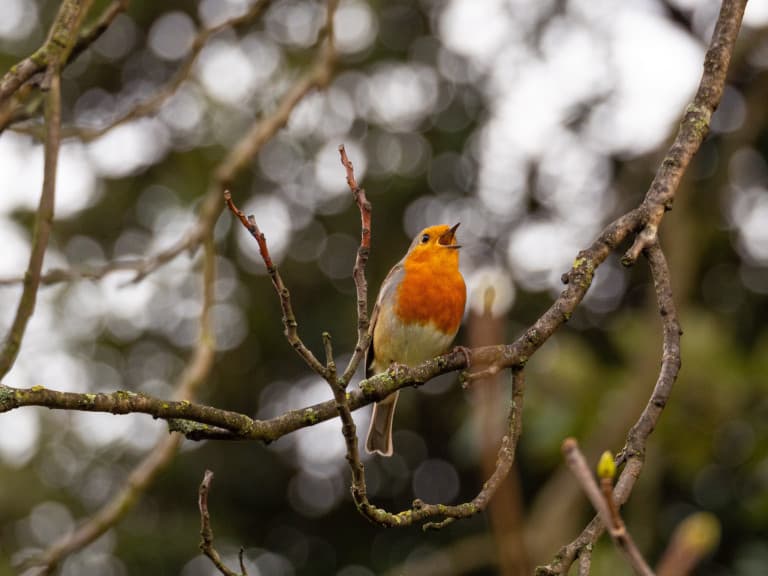 it makes you sound like a cop

law enforcement uses those terms to distance themselves from the perp's humanity.

think of sentences like "the officers have identified a 45yo black male as a primary suspect, he was resisting arrest and got fatally wounded as a result".

it makes you sound like an incel

"females" and even "femoids" or "foids" is a common vocabulary among incels – they don't consider women fully human and emphasise it in the language they use.

it makes you sound like a transphobe

transphobes are obsessed with people's genitals at birth and deliberately emphasise someone's "biological sex" to misgender them.

they literally made "adult human female" their identification mark.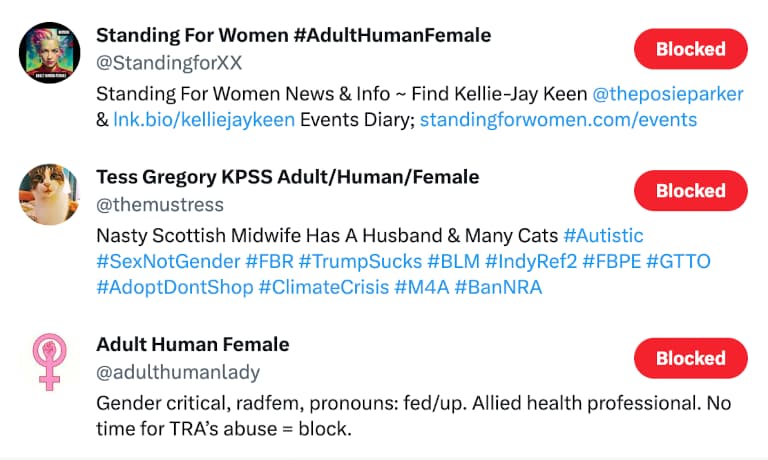 the usage is usually not symmetrical, skewed against women

There's an entire subreddit, /r/MenAndFemales, collecting instances of people using "a female" and "a man" in the same sentence (as well as infantalising adult women as "girls").